Description
Poking Water Games is a one-man operation, developing indie games for the PC that focus on deep gameplay and niche settings. The most interesting genres for the studio are strategy, simulation and management games. If you have any questions, send me an email and I'll be happy to answer them.
History
Projects
---
Videos
There are currently no trailers available for Poking Water Games. Check back later for more or contact us for specific requests!
---
Images
There are far more images available for Poking Water Games, but these are the ones we felt would be most useful to you. If you have specific requests, please do contact us!
---
Logo & Icon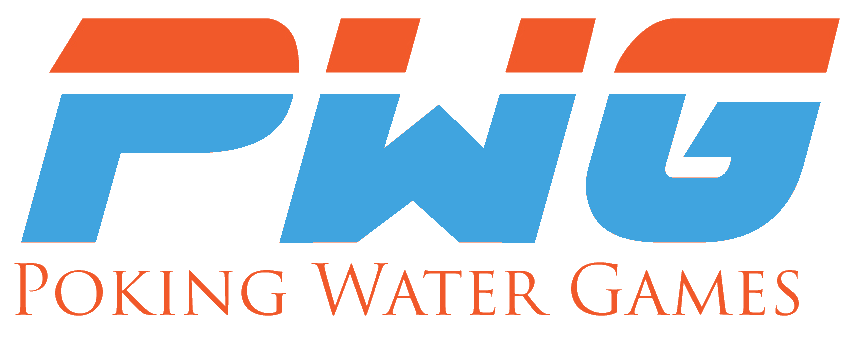 ---
Awards & Recognition
---
Team & Repeating Collaborator
Patrick Tang
Programmer, Designer, Founder
---
presskit() by Rami Ismail (Vlambeer) - also thanks to these fine folks